 Powering and Protecting the Future of Our Planet
Committed to
Clean, Green Energy
Greensource is an Irish renewable energy company that specialises in sustainable power generation. 
We believe in an integrative approach, with community at the centre of all our projects and working in harmony with the surrounding environment is our priority.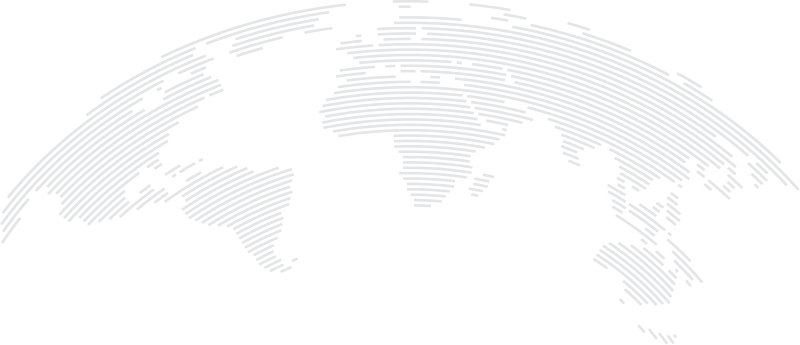 Ireland faces an extraordinary challenge to move its energy system from one based primarily based on fossil fuel to one predominately powered by renewable energy.
We believe we can play a central role in Ireland's transition to a low-carbon economy by 2050.
Dedicated to the Future of Our Planet
m³ Carbon Emissions Offset per year
Over 10k tonnes of food waste recycled & REPURPOSED each year